Je suis Bud Coleman, photographe de mode entre Paris et NYC et passionné de Kustom, jusqu'en 2009 je fumais plus de 30 tueuses par jour, la même année j'ai découvert la vap' et depuis on peut dire que je suis devenu un expert. J'ai conçu mes assemblages que je fais fabriquer chez Liquideo…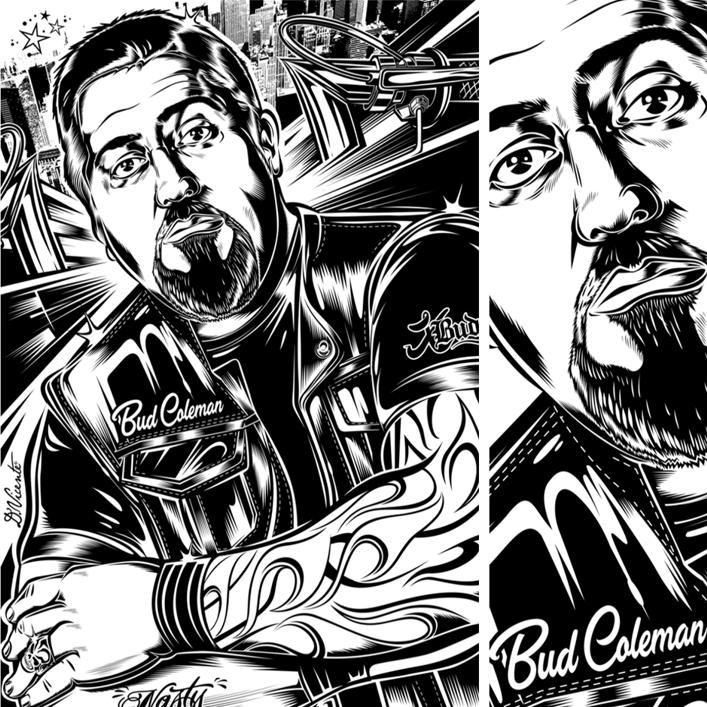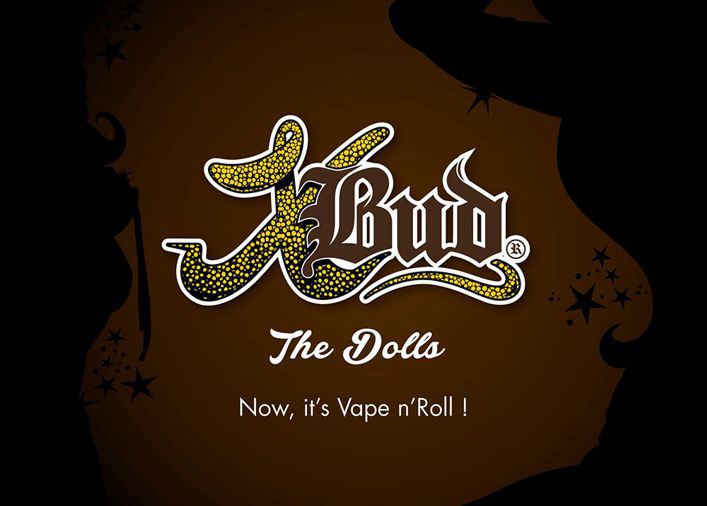 XBUD "The Dolls Collection" by Liquideo !!!
Liquideo represents the highest benchmark in the vape industry. Voted the #1 European e-juice company, Liquideo is proud to announce its new operations headquarters in the United States, Liquideo USA. The first of its kind, Liquideo USA is the only company in the vape industry to mix both American and European flavor profiles resulting in unique creations that are both charming and delicious. Manufacturing the finest in premier e-liquids is only part of our mission. We strive to use the best quality ingredients and spare no expense in maintaining the rigorous standards that separate our products from the rest in the market. Whether you are looking for great flavor, thick and billowing clouds or an eye catching bottle design to draw some unique attention, Liquideo delivers on all fronts. Each of our lines are not only chock full of delicious flavors, they also come with a fantastic back story to promote the next generation of vaping. We innovate it, you vape it.