Wheels and music are our great passion! If they're yours, too, then come along, cast aside your old prejudices and let the Wheels Fest spirit grab you. The Wheels Fest has set out to create a totally unique event revolving around cars, motorbikes, trucks and skateboards and coloured by fascinating variety of different lifestyles and music genres. Our diverse and innovative festival programme includes a fantastic mix of concerts, exhibitions and demonstrations that spell an entire weekend of fascination and fun!
Our goal is to establish a festival that will develop over time into an international event that attracts people from all walks of life. The Wheels Fest's values? Open-mindedness, team spirit and freedom! Sounds like your kind of scene ? Then join us !!!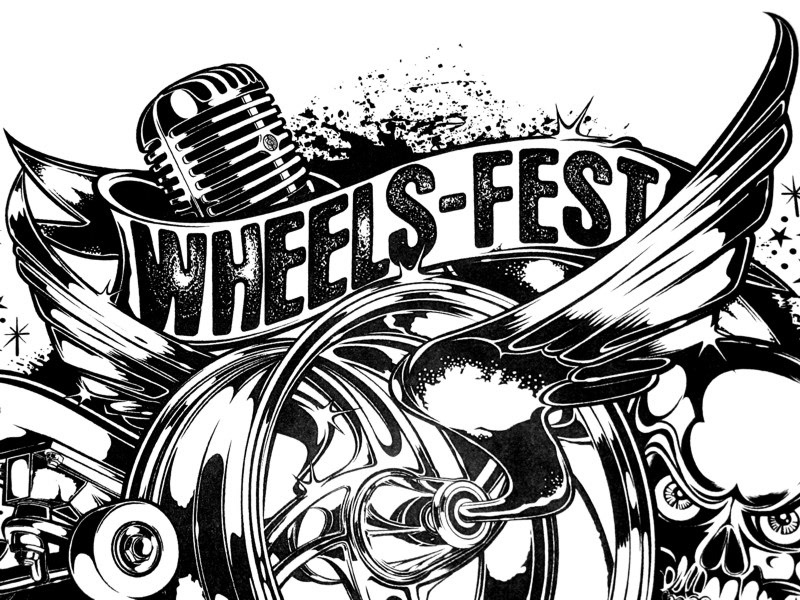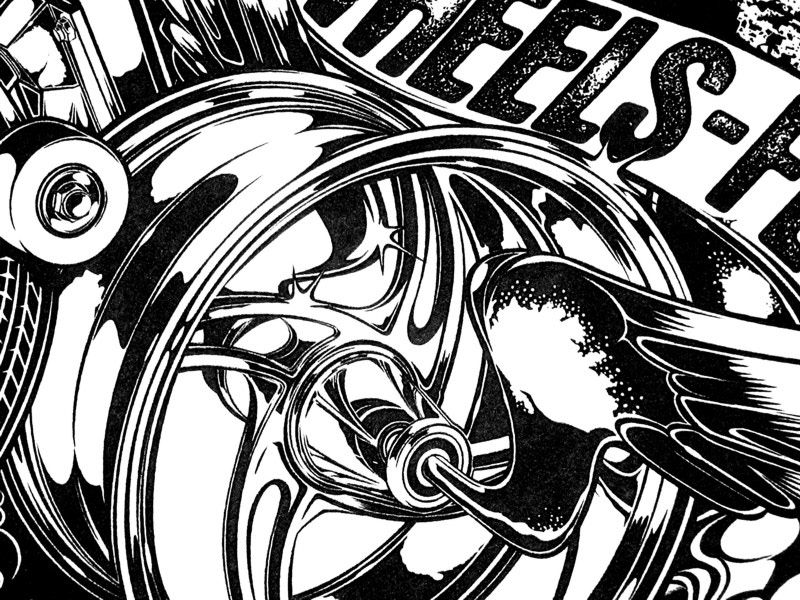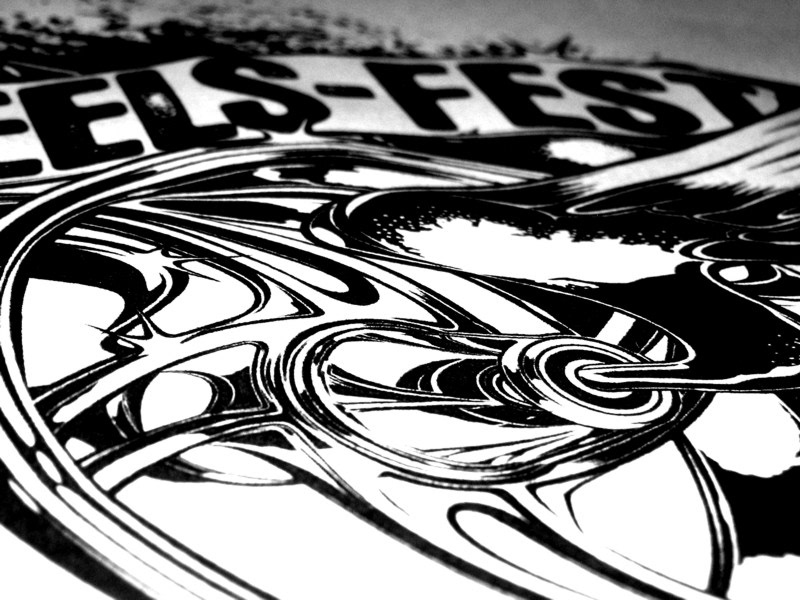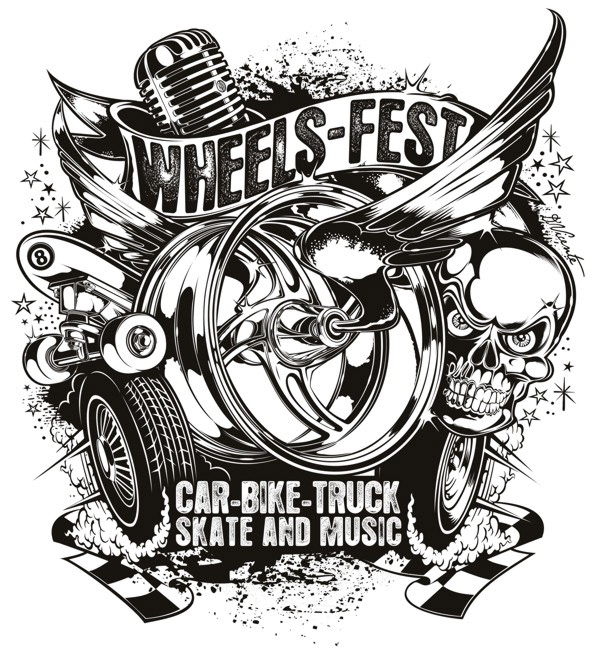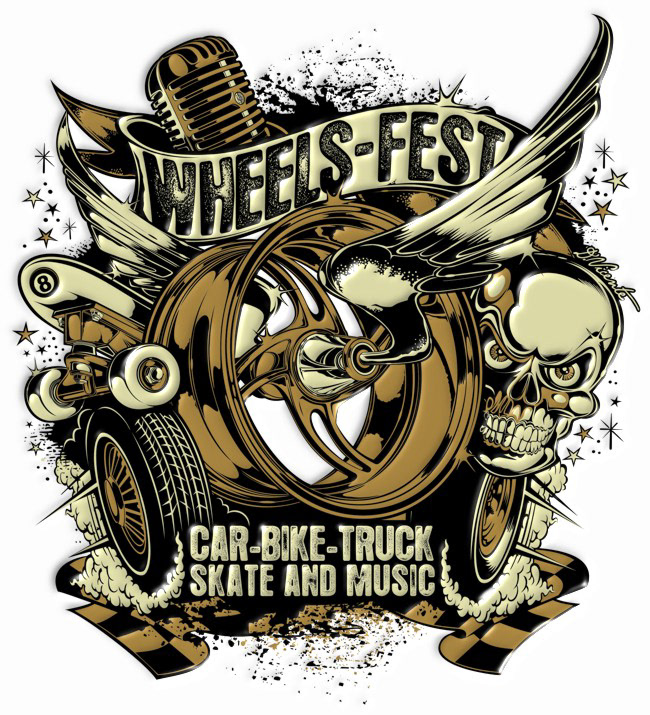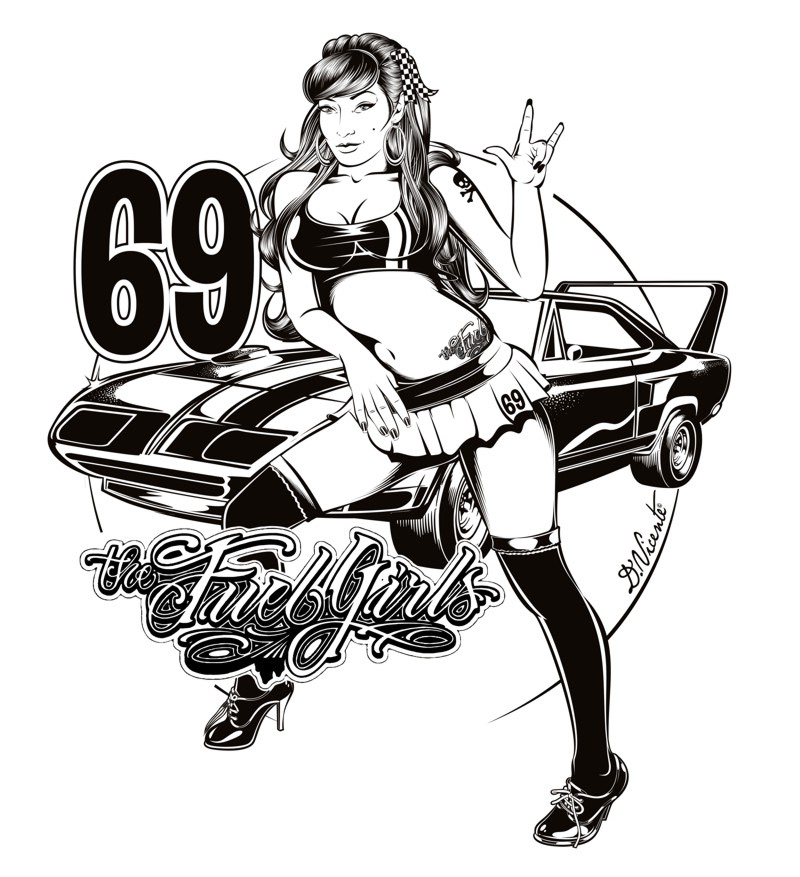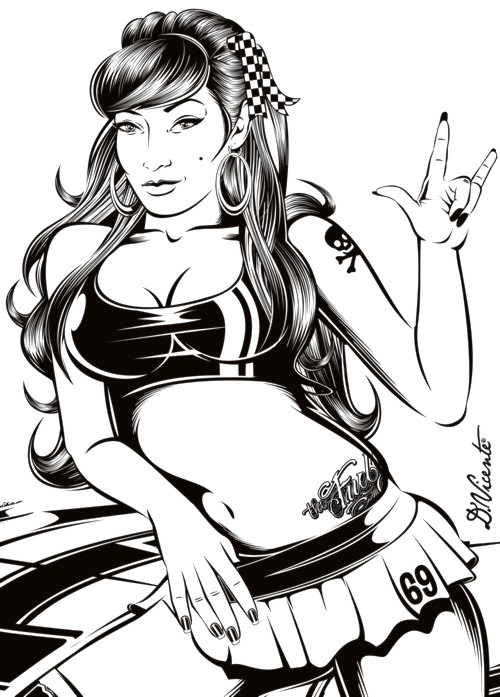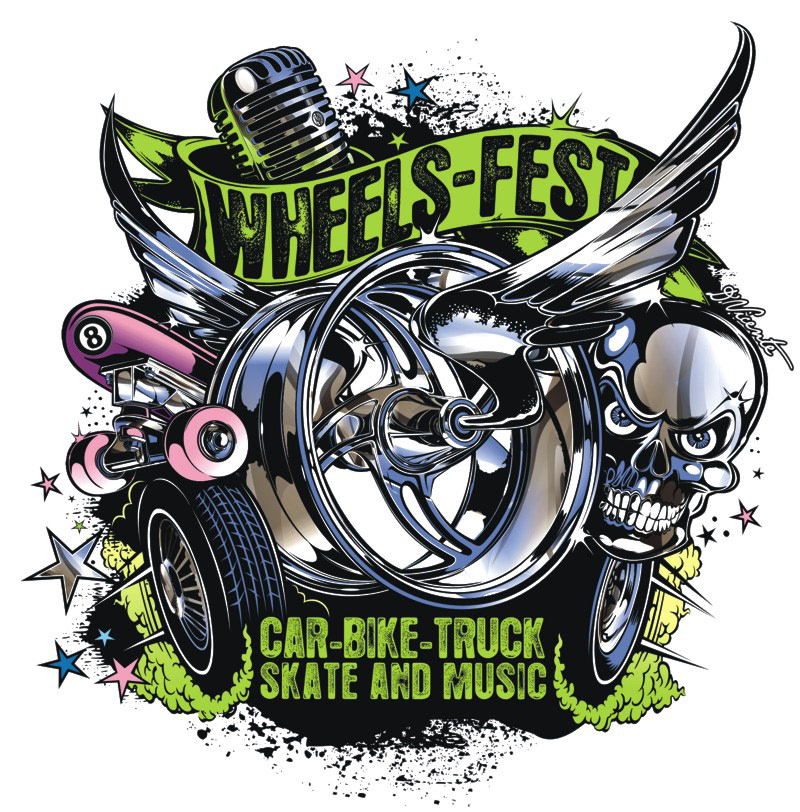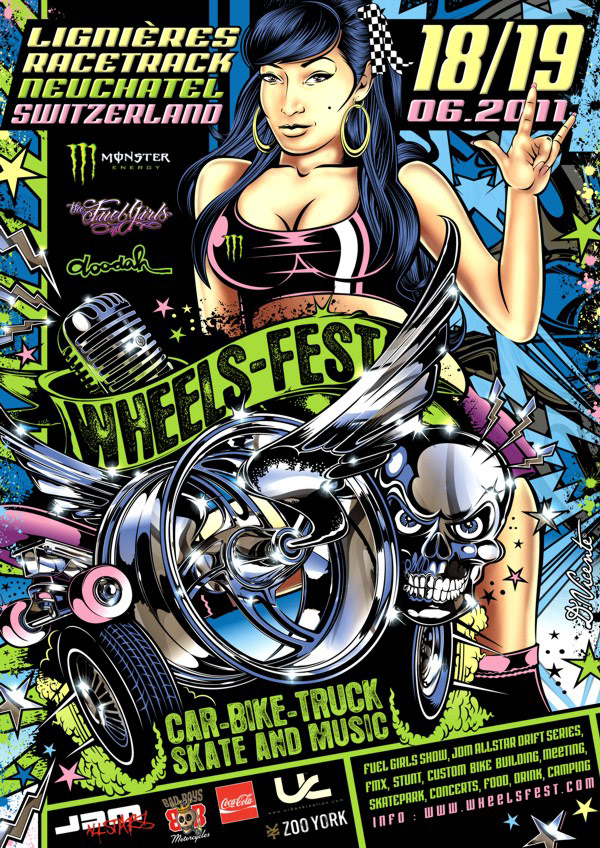 Designs make with CorelDraw X4, tablette Wacom, Dell Studio XPS, by David Vicente
Copyright David Vicente © 2012 - All rights reserved -

www.dvicente-art.com


THANK YOU FOR WATCHING.