DEIMOS AIR COOLED

Run by air-cooled Volkswagen enthusiasts,
Deimos Air Cooled
was created to provide high-quality parts for those who want the best for their engines and cars. We aim to ensure that the components you purchase for your cars and engines are the best available.
Deimos Air Cooled
was born out of the desire to get that little bit extra for our own engines and cars. Having owned air-cooled Volkswagens for almost twenty years, we have learned along the way that buying the cheapest part is not always what saves money. Buying quality parts that fit and work is what saves money and time long term. We care about things well made, just like you care about your own cars and engines, so we will only sell products that we are proud to use on our own cars. We are constantly working on engineering new parts for our own exclusive range and we also retail parts from other manufacturers who have impressed us with hard to find or unique products.
www.deimosaircooled.com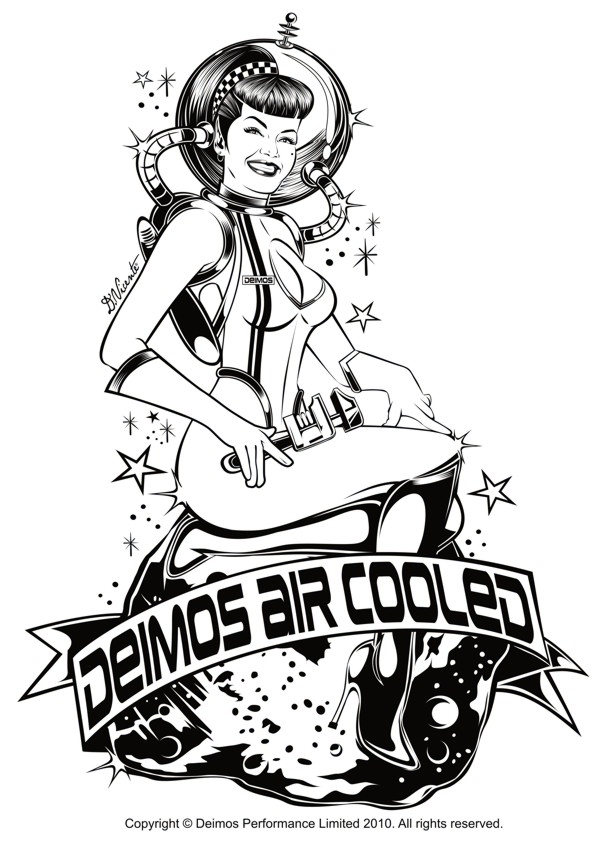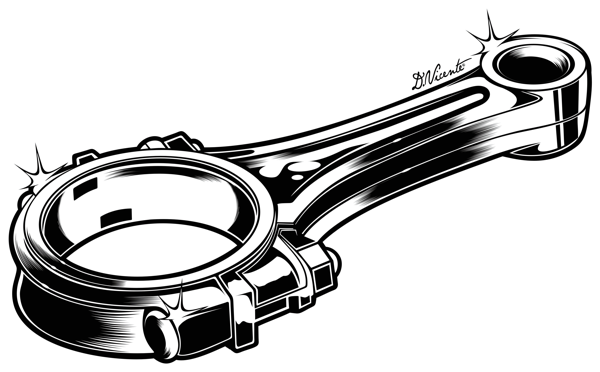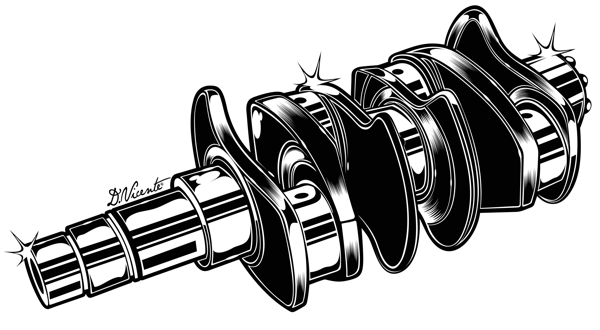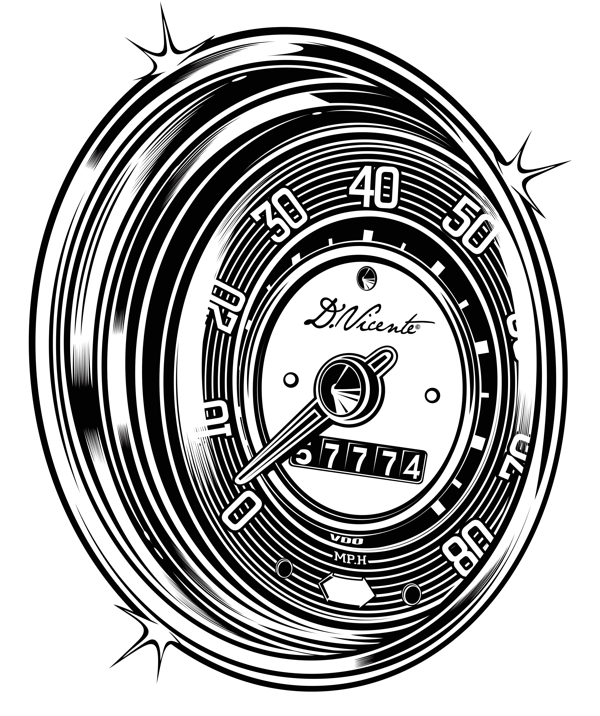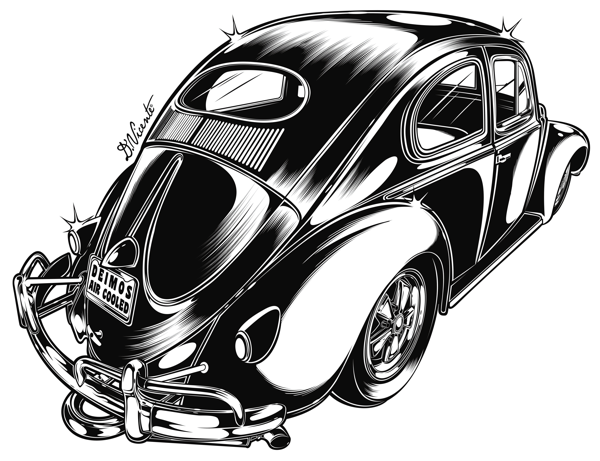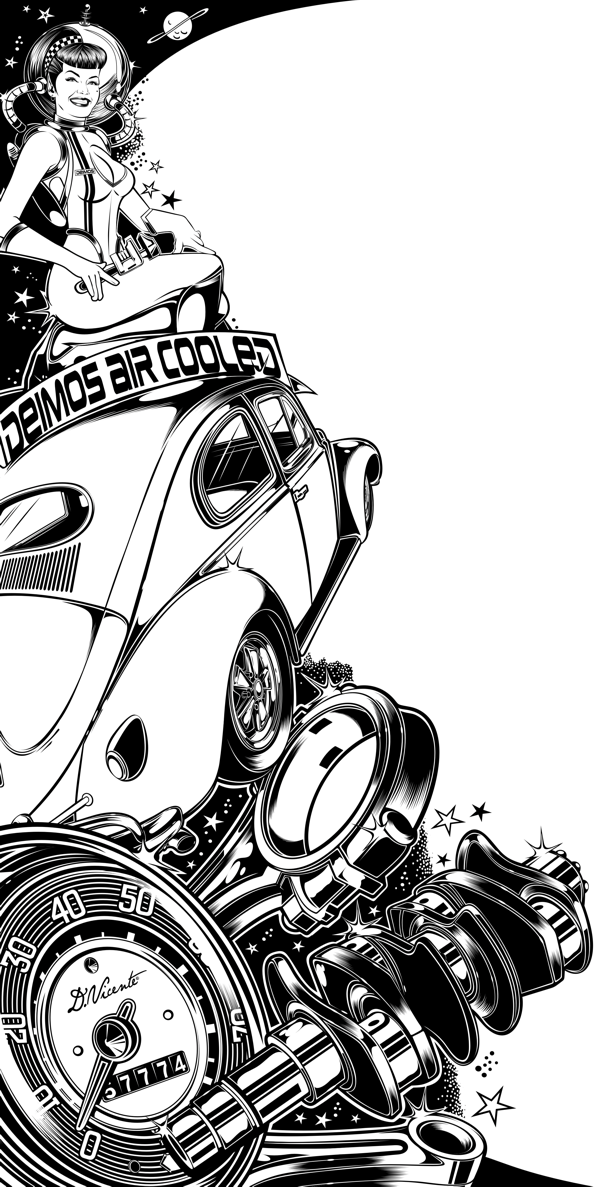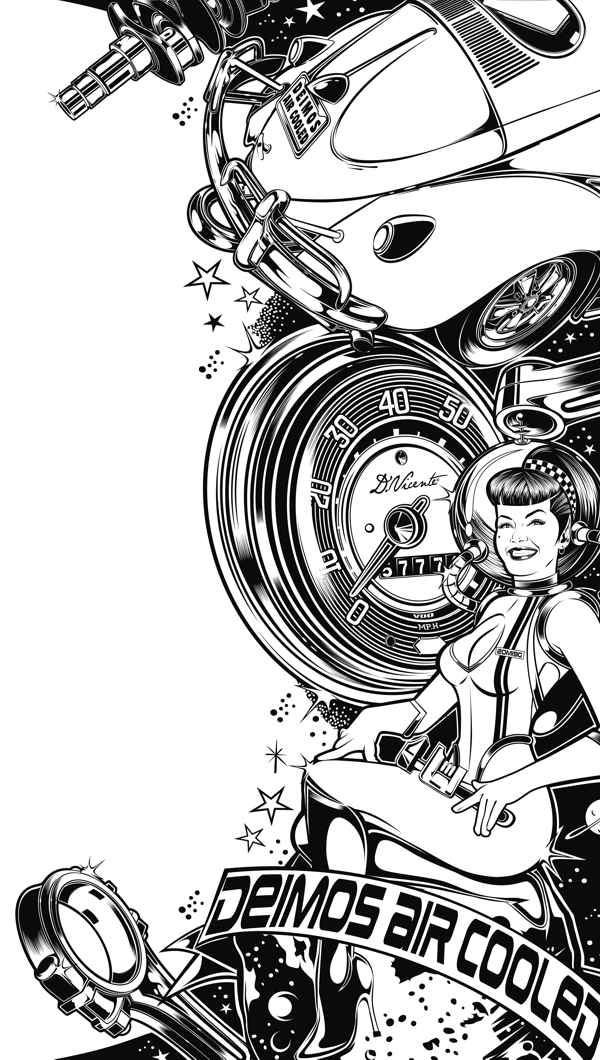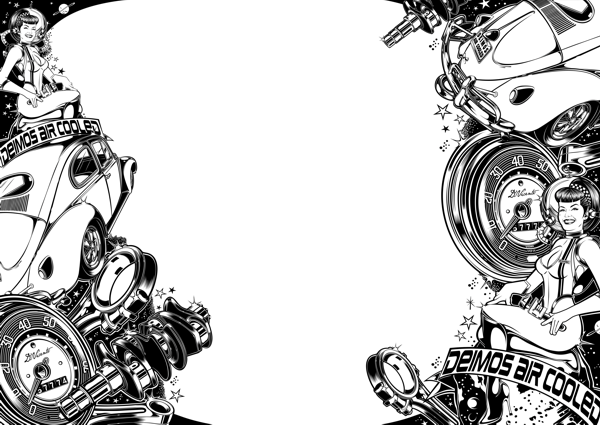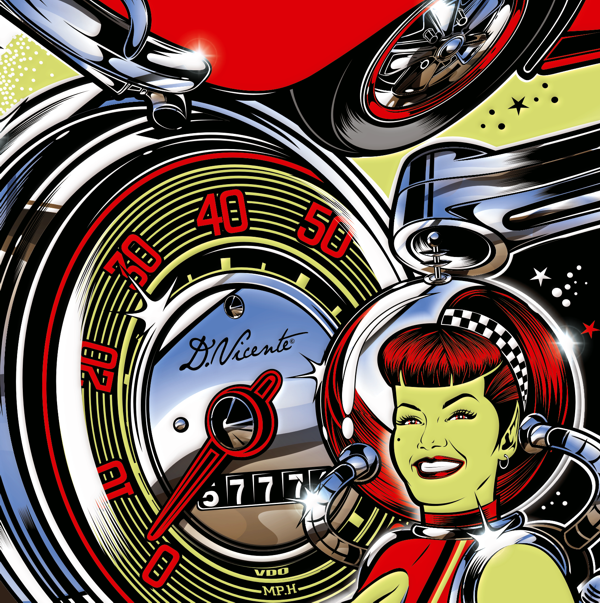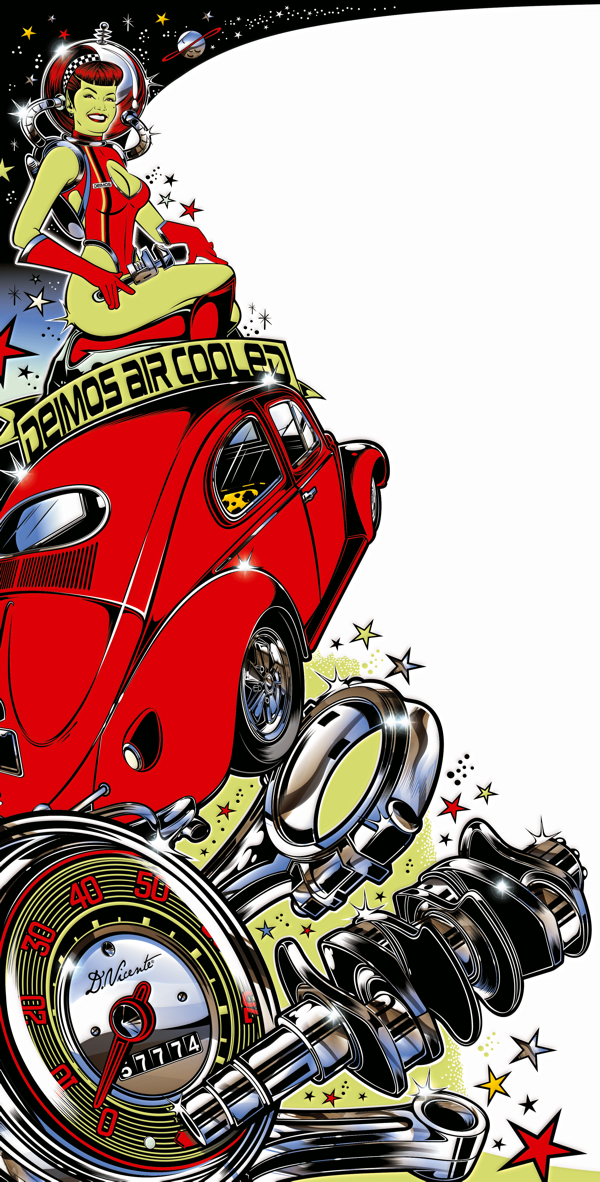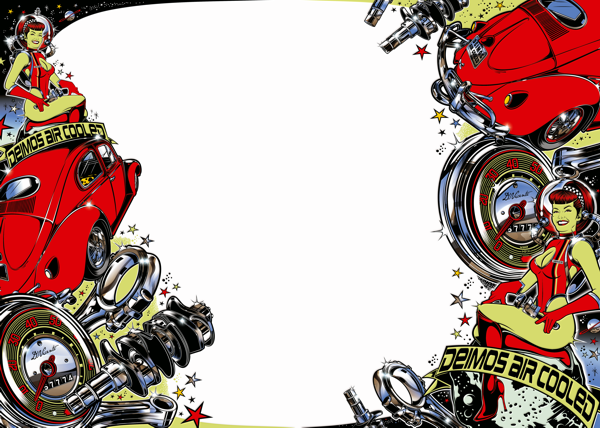 Designs make with CorelDraw X6, tablette Wacom, Dell Studio XPS, by David Vicente
Copyright David Vicente © 2012 - All rights reserved - www.dvicente-art.com
THANK YOU FOR WATCHING.